IBETH - IB Egitim ve Toplumsal Hizmetler Ltd. Sti
Founded in 1949, IB is one of Europe's largest service providers in the fields of social cohesion, education work, and international migration services with more than 700 branches in 300 locations worldwide and approximately 14.000 employees, offering a wide range of services to beneficiary groups of all ages.
IB Egitim ve Toplumsal Hizmetler Ltd. Sti (IBETH) was founded in 2006 in Istanbul by IB, which shares its knowledge and experience with the world. The basic principles of IBETH are social responsibility and the support and inclusion of disadvantaged groups, displaced people, and migrant workers in social projects. IBETH provides services to various professional groups in the fields of Education, Employment, and International Migration Services in the field of international cooperation to promote social development and employment, and implements sustainable projects with the motto 'Strengthening Human' together with local, national, and international actors and non-governmental organizations. Helping people to develop in freedom, to shape their own lives, to integrate into society, to take on personal responsibility, to actively help shaping the development of society, to encourage the willingness for social support to the individual and the society, to promote international understanding and cooperation have been core elements since its foundation and have remained valid to the IBETH ever since.
IBETH's highly motivated and dynamic team is represented by Managing Director Eda Nur Karsel at the Istanbul Office and Managing Director Leila Becker at the Frankfurt IB Headquarters.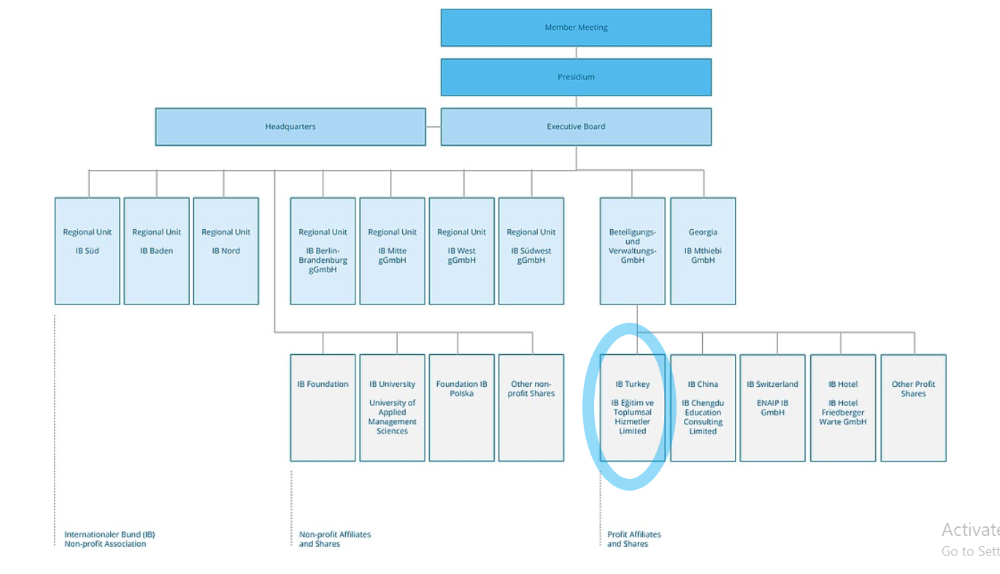 Open mail program (if configured) or show email address